Now Recruiting!
Outgoing City Reps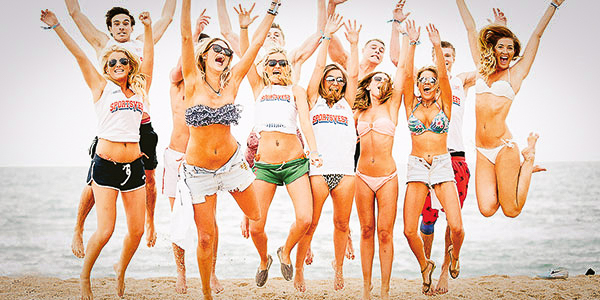 Outgoing Reps are a team of socially connected, ambitious individuals with a passion for travel and being awesome.
These superstars are the face of Outgoing Citybreaks. They form the frontier of our customer service team by travelling with our groups and looking after them in Europe's coolest cities.
Duties include:
Interacting with drivers and group leaders to ensure a smooth and safe journey
Liaising with the accommodation and the group during check-in and throughout the weekend, making sure any issues that arise are dealt with promptly and professionally
Organising excursions and coordinating suppliers in resort to ensure the group make it to their excursion safely and on time
In resort sales and cash handling
Supplier liaison
Having a great smile and an infectious laugh!
We are looking for Reps who will go the extra mile to help our customers. Have you got what it takes to be a lovely person and travel around Europe for free whilst earning money and making friends? Tough gig, we know. If you think you're up for it…
Click Here to apply!