Life moves fast. So you have to make the most of every opportunity. Don't simply go with the flow or settle for the same as everyone else.
Whether you're taking in a new city, taking to the slopes, taking time to enrich your studies or taking time out at a festival, make sure you have the best experience, every time. Make every moment count, because those memories will last forever.
At Outgoing, we leave nothing to chance. In over fifteen years we've uncovered the best every destination has to offer. We've also covered every need and eventuality, enabling us to design unique packages – from initial bookings to final farewells – that make every part of the process as easy as possible, make sure you have a truly amazing experience and make every moment count!
As student travellers we've been there, done it and bought the T-shirt. Now, fifteen years later, we're the UK's leading student tour operator; we've been back time and time again, discovered and done everything there is to do and, now, we don't buy the T-shirts, we make them!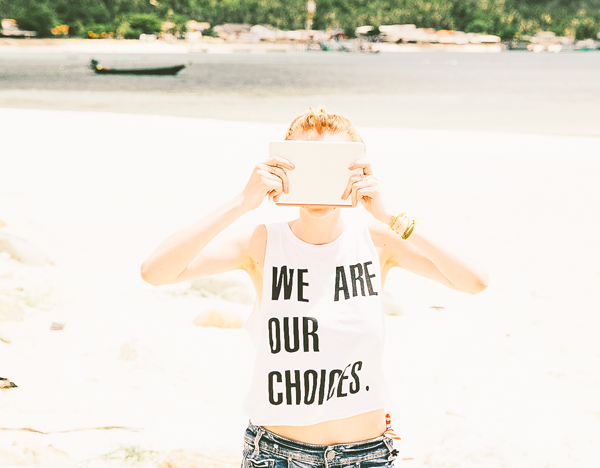 We believe there's no substitute for experience.

That's why we make it our mission to discover what top destinations have to offer, so you can have the experience of a lifetime – because, after all, life is made of unforgettable experiences.
We have over 15 years of expert travel experience and insider knowledge of our must visit destinations


Our tailored website and quick and easy to use online booking system ensures a hassle-free booking process


All bookings and payments are handled by us – no admin, no PayPal fees, no worries


We offer generous commission structures and free place schemes


We are fully ABTA bonded, so you can travel in complete confidence


Every trip we organise goes through a full risk assessment and we vet all our suppliers to ensure your enjoyment and safety


Our strong relationships with our accommodation providers, means that we are the only tour operator that can guarantee large groups a prime city centre location


We provide all Group Leaders with full promotional support packs, so all you have to do is promote your trip. We will take care of the rest, so you can look forward to your holiday stress free!


The excitement of your trip starts as soon as you board the Outgoing coach. We regularly audit all of our suppliers and only use the highest quality coaches to ensure you arrive at your destination chilled and ready to make the most of your trip


Our great supplier relationships mean we don't cap our bookings, so no matter how big your group, we will organise your trip


Our bespoke online rooming allocation system means we can ensure you won't waste hours of your valuable time on Excel. Group Leaders or Group Members just need to log on and use our simple drag and drop tool to allocate rooms – it's that easy!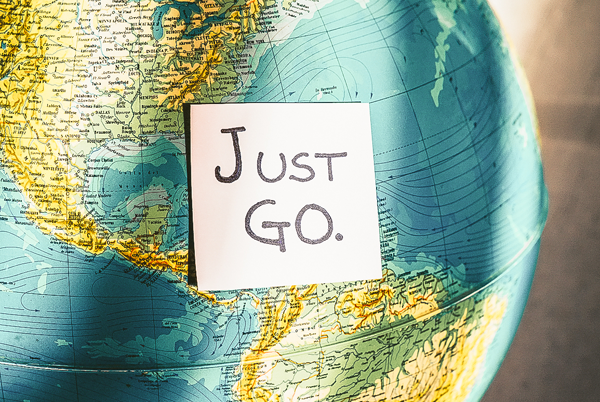 Our core team of over 50 staff are all pioneering travellers.

We all share a passion for passing on our knowledge, sharing our stories and we are proud to deliver the best product and service: that means continually checking out the latest venues, keeping up-to-date with local knowledge and taking in every event.

Our dedicated customer services team have been there, done it and have all the answers. So for any query your students have, we are on hand to help


To ensure booking and planning your trip is a seamless hassle free process, our personal service means that you will deal with the same dedicated account manager from your first enquiry to your arrival home after an unforgettable trip


A knowledgeable, responsible rep and full time member of the Outgoing team attend every trip and are fully trained to help with anything you need


We have a 24 hour emergency contact whilst in resort, to assist you in any emergency


We want you to have the time of your life, but we also want you home safe and sound, that's why we have all the reps, staff and relevant paperwork to make your trip a success
It's this pioneering spirit, passion and pride that has made us the UK's leading student tour operator… and travel innovator.

Grab a coffee, let's get planning.